WB4QOJ Repeaters are OPEN repeaters that serve the Western Part of Metro Atlanta.
146.955 (-) 77hz tone is located in Dallas, Ga.
The 443.475 (+) 77hz tone is located in Rockmart, Ga. WX4PCA
Packet NODE 145.630 WX4PCA-7

WB4QOJ CC DX CLUSTER NODE


CC DX Cluster node since 2014
​​ Telnet from your favorite logging
program​, just use your callsign.



wb4qoj.no-ip.org port 7373

The WB4QOJ Repeater Systems are located in Paulding County Georgia. Paulding County home to Dallas and Hiram VERY HISTORIC AREA from the 1860's.

Member SilvercometARS , SEDXC, NADXC ​
" Serving WEST METRO ATLANTA"
from Dallas, Hiram and Rockmart
ECHO-LINK #3026​​ ALLSTAR #43287
​
​
www.elecraft.com
​
"FANTASTIC AMERICAN COMPANY​"
​
AIRSPY.COM SDR
Receivers
​

​​​
SDR Software sdr-radio.com
​
Digitial SoundCard FLDigi/FLRig

WB4QOJ
VHF and UHF WX4PCA Repeater System

The NEW GE MASTER III on line 01/29/2006 146.955 (-) 77 hz. tone Dallas, Ga. WB4QOJ/R
GE MASTER II on line 12/06/2003 443.475
(+) 77 hz. tone Rockmart, Ga. WX4PCA/R
BPQ32 PACKET 145.63 WB4QOJ-7 NODE / BPQMAIL WB4QOJ-1 / WW-CHAT WB4QOJ-2







WB4QOJ PACKET Network105 145.63 mhz.



Using Packet Radio on VHF and HF can be a great way to link locally or across the country. I have been involved with "NetWork 105" on HF since the 1988. With cross-connect from HF to VHF and also from VHF to HF you can not only have keyboard operations, BUT also pass traffic and information. Please join us on 14.105 mhz LSB and 145.63 mhz Dallas, Georgia.

Email: gadigital@yahoo.com
wb4qoj.webstarts.com © 2011-2023 Last updated 12/03/2022

WB4QOJ BPQ32 Packet Switch - WB4QOJ-1 BBS - WB4QOJ-2 World Wide Chat - WB4QOJ-7 Node 14.105
145.63 1200 baud packet Winlink RMS Packet/VARA FM WX4PCA -10
DX CLUSTER ALSO AVAILABLE VIA PACKET 145.63 ​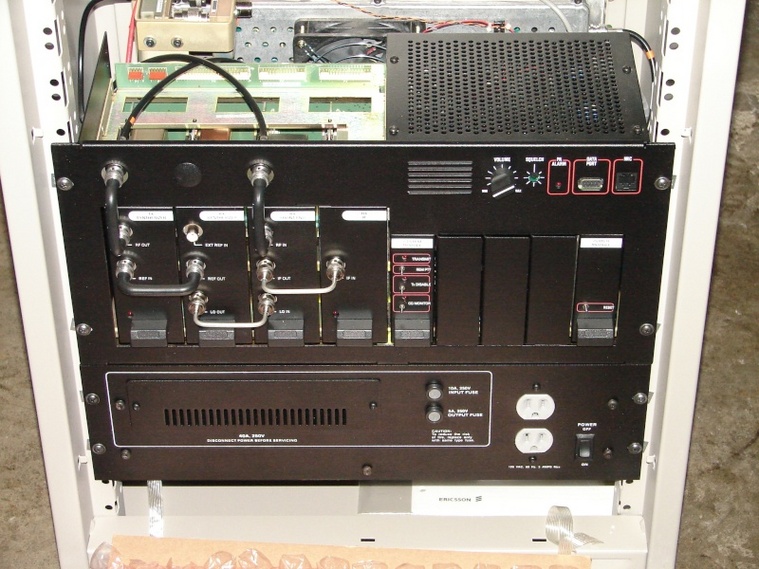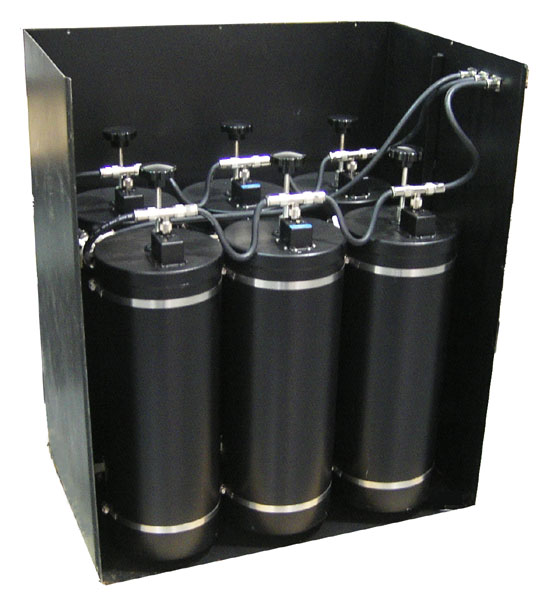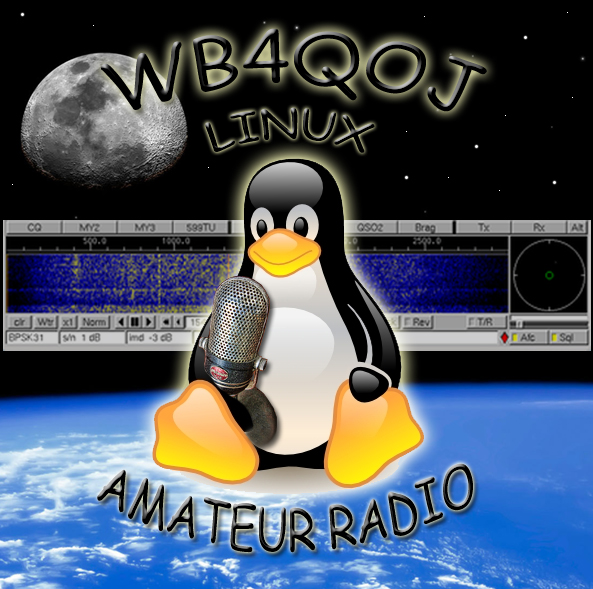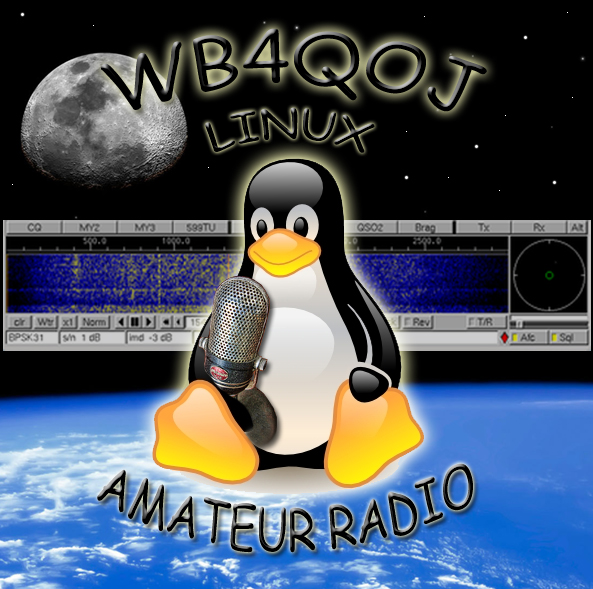 Double click here to edit this text.